Regen10 Statement
Regen10 outlines five key actions it will focus on to advance regenerative and productive food systems.
Read Our Statement
WHAT IS REGEN10? 
What would it take this decade for 50% of the world's food to be produced in a way that supports healthy people, nature, and the climate?
Regen10 is a new multistakeholder, collaborative platform committed to answering this question.
Regen10 Overview: English, Español, Français, Português
We celebrated at COP27 announcing the inception of Regen10, a global endeavor aiming to rapidly improve our understanding of how regenerative and agroecological approaches could potentially transform our food system to achieve global goals on food security, climate and biodiversity.
THE CHALLENGE
Global hunger is rapidly rising at the same time our planet is warming. COVID-19, conflict and climate impacts have highlighted the fragility of our food systems. Bold action is needed now to build more resilient food systems that are capable of providing affordable, accessible, and nutritious diets for all in a way that protects the planet.

Most food systems now prioritize the production of cheap, plentiful food, which often rely on unstainable production practices. Decades of these methods have taken their toll on people and the planet. Soil degradation , water pollution, and loss of pollinators and biodiversity threaten agricultural productivity and the livelihoods of farmers and are likely to increase without urgent interventions.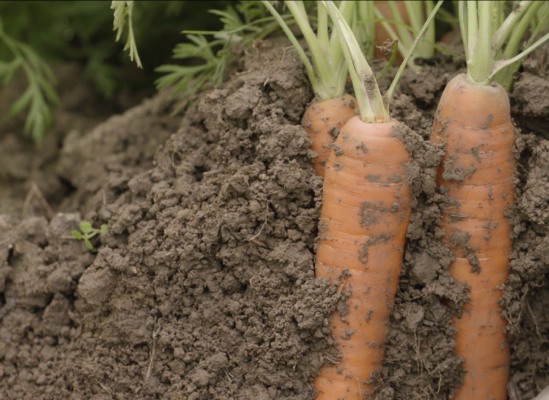 THE OPPORTUNITY
Regenerative farming is an approach that enables food systems to nourish people and planet. Around the world, many producers are already implementing regenerative approaches that improve soil health, conserve water, mitigate greenhouse gas (GHG) emissions, restore natural ecosystems, promote social cohesion, and celebrate Indigenous and local traditions.
But a system-wide shift towards regenerative food production takes time, money, and know-how. We need more evidence and education to better understand and measure regenerative approaches across the world; and to identify what is required from finance, business and policy to make this a reality.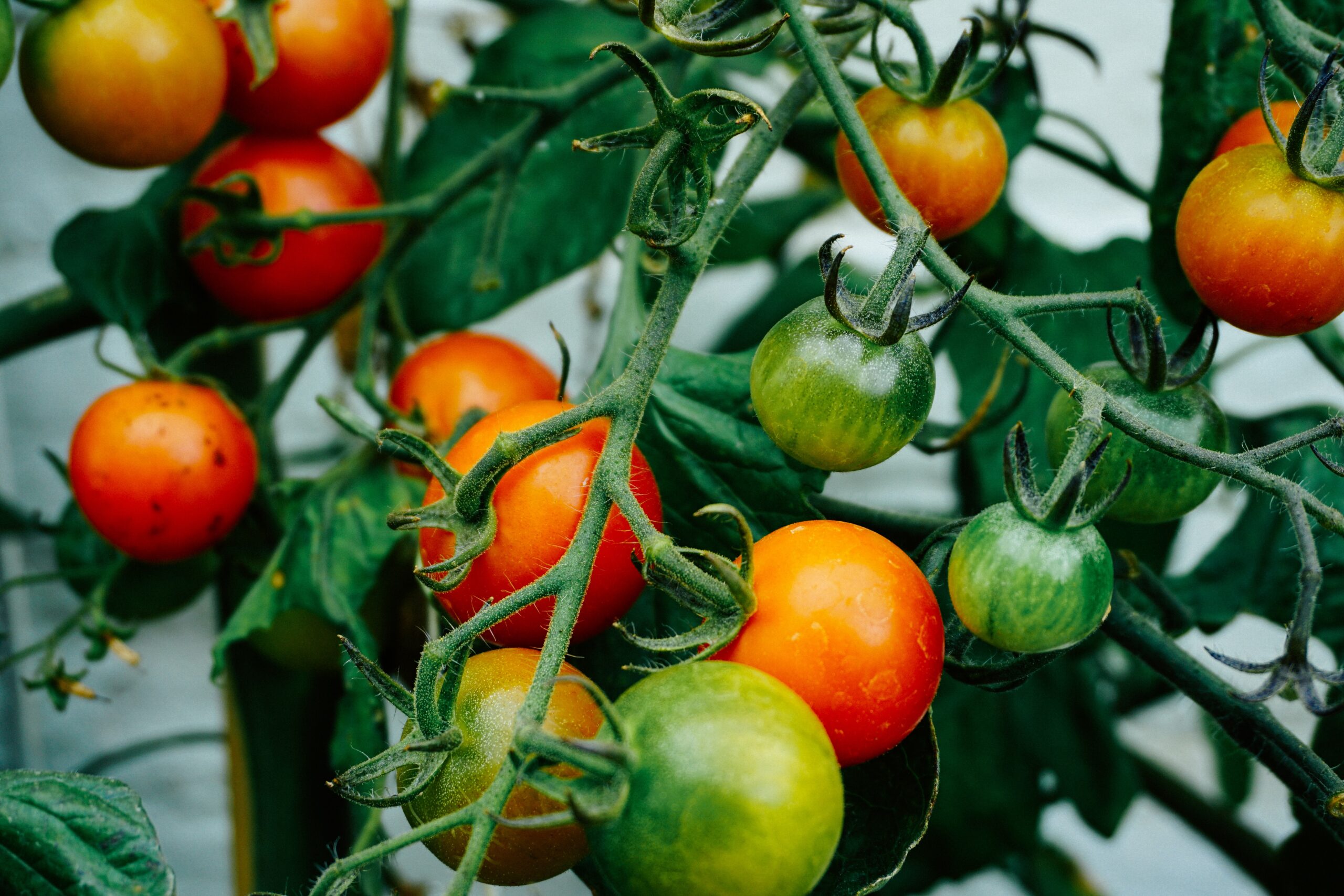 REGEN10'S APPROACH 
Regen10 is driven by farmer centricity and deep inclusion:
Farmer Centricity gives farmers a central voice at the heart of the transition to regenerative food systems. These practices are not new – we want to draw on the knowledge of people who have had an intense relationship with land for generations.
Deep Inclusion means working alongside people across the entire global food production system: farmers from global south to north, Indigenous Peoples, traders, businesses and financial institutions.
Click Here to get involved in Regen10. Let's transform the way we make food together.
Regen10 is organised into three hubs:
Frameworks
will develop, through a highly consultative process, the principles, metrics and framework needed for building a truly inclusive regenerative food system.
Landscapes
will draw on existing initiatives to gather data and evidence on landscape-level food and farming projects, to learn how best to integrate and scale regenerative systems.
Global
will create a global collaborative platform and an inclusive movement for change to shift policy, business, finance, research and technical support toward regenerative. 
Who are we?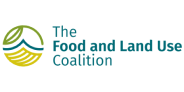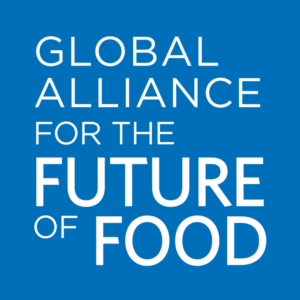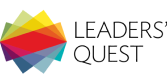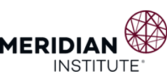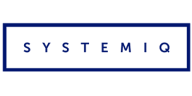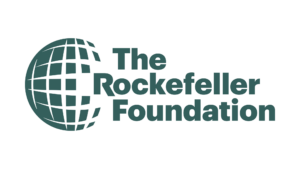 Who are we?
Regen10 partners include: