Regen10 at COP28
We have a range of exciting plans for COP28, including introducing the zero draft of our outcomes-based framework, revealing the findings from our landscapes' analysis and hosting exciting discussions about evidence, outcomes, and principles-based transition to regenerative food with actors from across the system.
FIND OUT MORE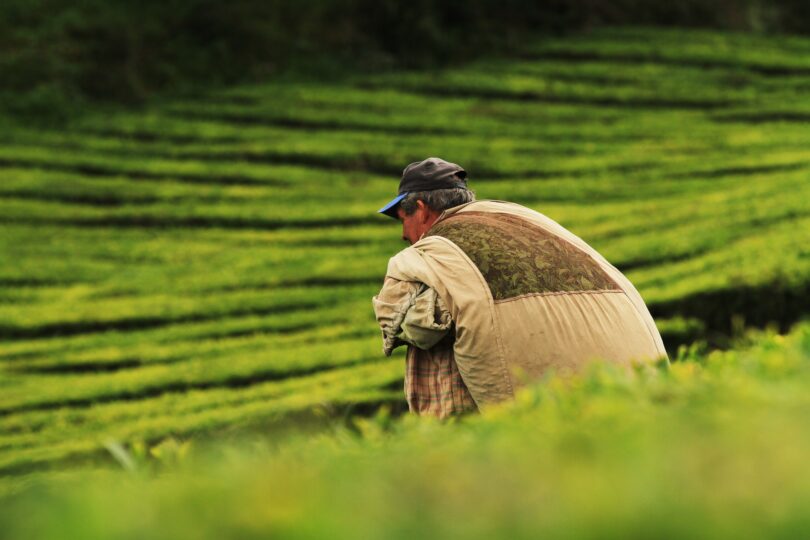 THE OPPORTUNITY
There are many examples of regenerative and agroecological initiatives being used in different regions and at varying scales across the globe. These initiatives are producing positive outcomes for people, nature and climate – and given the magnitude of global food systems, scaling these practices up could play a key role in solving the climate crisis.
These approaches to food production have been at the centre of Indigenous food systems for centuries and many smallholder farmers have built them into their practices.
But, whilst there's a wealth of knowledge and experience out there, we still lack a shared understanding of how these approaches can contribute to creating more sustainable and efficient food systems globally.
We aim to make sharing knowledge easier by building evidence-based alignment on desired outcomes across stakeholders and focusing efforts on addressing existing gaps.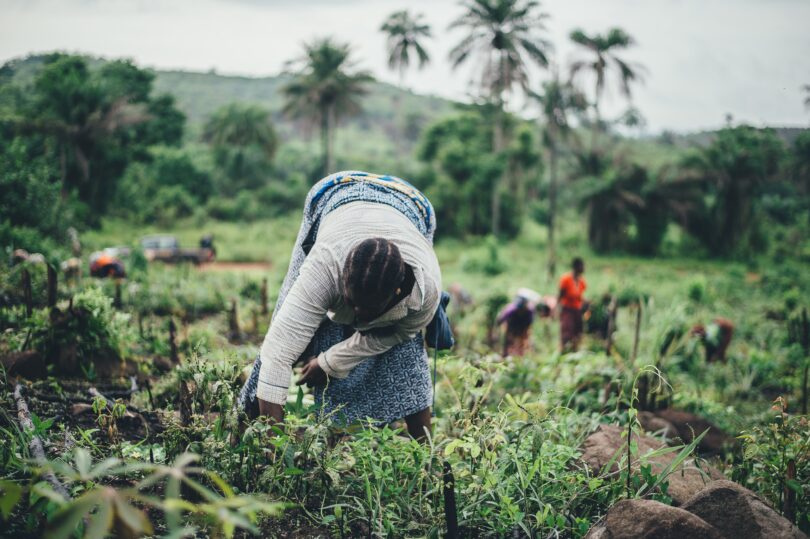 OUR APPROACH 
Regen10's approach is built around five collectively identified key actions it will take to focus efforts, and give a voice to those traditionally left unheard:
Build the evidence-base and a shared understanding of what it will take to accelerate and scale regenerative food systems.
Develop a holistic and integrated outcomes framework with a core set of metrics to collect, measure, and understand the changes that occur over time on farms and landscapes.
Connect a growing network of regenerative leaders and practitioners working around the world in diverse landscapes, to share learnings and co-create best practice.
Champion voices to shape the policy and finance enabling environment, drawing on the knowledge, expertise, and needs of individuals, communities, organizations, and initiatives working in this space.
Encourage global momentum towards regenerative food systems transformation through an inclusive platform.
Underpinning this work is our commitment to including all food systems actors in this transformation, including farmers, Indigenous Peoples, women, and other groups that are often left out of decision-making processes.
We acknowledge the vital role and experience of farmers and food producers; the deep knowledge and cultural practices of Indigenous Peoples; and the need to engage widely with businesses, financial entities, civil society, governments, research institutes and others to accelerate a shift from extractive to regenerative approaches.
Frameworks
will develop, through a highly consultative process, the principles, metrics and framework needed for building a truly inclusive regenerative food system.
Landscapes
will draw on existing initiatives to gather data and evidence on landscape-level food and farming projects, to learn how best to integrate and scale regenerative systems.
Global
will create a global collaborative platform and an inclusive movement for change to shift policy, business, finance, research and technical support toward regenerative. 
Our Partners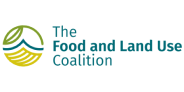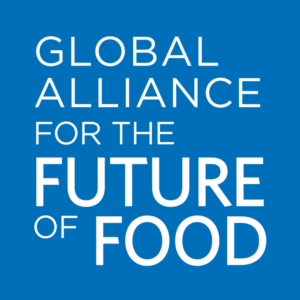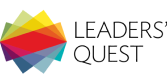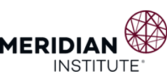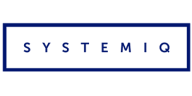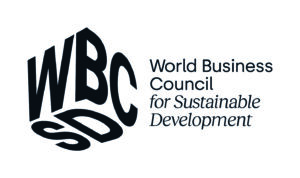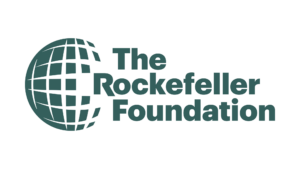 Our Partners
Get Involved
Let's transform food systems together. Find out how you can get involved in our work.
We would love to hear from you!